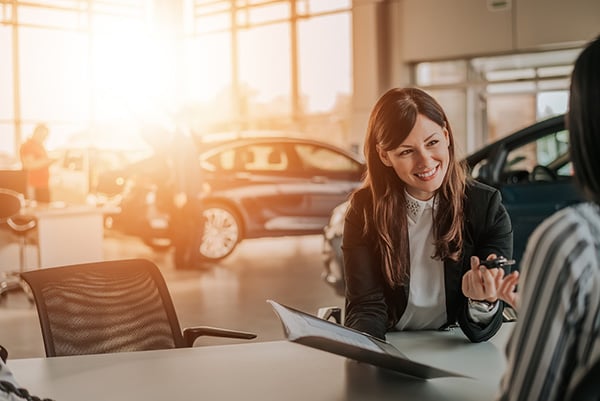 Lease Here Pay Here (LHPH) is a form of lending designed to assist consumers find reliable transportation who may otherwise not qualify with traditional bank and finance company lenders. You will sometimes hear LHPH referred to as Rent-to-Own or Lease-to-Own, all of which are a similar concept, although some of the subtle differences may lead to different strategic outcomes. For example, many LHPH dealerships prefer to maintain ownership and lease it out several times over the life of the vehicle to maximize profitability!
Shifting to or launching a new LHPH program allows dealers to overcome the affordability gap for subprime customers, creates new profit centers, offers a superior competitive advantage, and allows the dealer principal to defer tax liability for years to come, among other benefits. All thanks to the unique aspects of the lease.
DIFFERENCE BETWEEN BHPH AND LHPH
Most are familiar with buy here pay here auto dealers, who sell a vehicle to a consumer and provide the financing on a traditional retail installment sales contract (RISC) for a specific term and APR. The dealer is often the lien holder for the note, or they may sell the note to their own Related Finance Company (RFC) for tax purposes. The dealer then services the installment loan through its life.
LHPH is similar to BHPH. However, with LHPH the financial instrument offered by the dealership is a used car lease rather than an installment loan. LHPH is not nearly as prevalent in the auto industry as BHPH dealerships, though the business model has been gaining steam over the last ten years as dealers encounter new challenges in the market and begin to discover the significant benefits an LHPH program can provide.
Find out how it works.