OUR PURPOSE
In 2010 we brought our consumer leasing expertise to the BHPH space and were immediately overwhelmed by the desire of dealers to offer Lease-Here-Pay-Here to their customers. The biggest challenge in the space was finding lenders, so we bridged that gap in 2017 and became a lender to dealers for used car leasing. Today, we help our dealer partners put over $200MM of leases on the road every year.
We are experts in leasing and we truly believe in the benefits to the driver, the dealer, and the lender. We also want the dealer to be successful and not feel the typical burden of borrowing from big banks or financial partners who tend to over-leverage them. It's important to us that we value each other, learn from each other, and enjoy our relationship from beginning to end.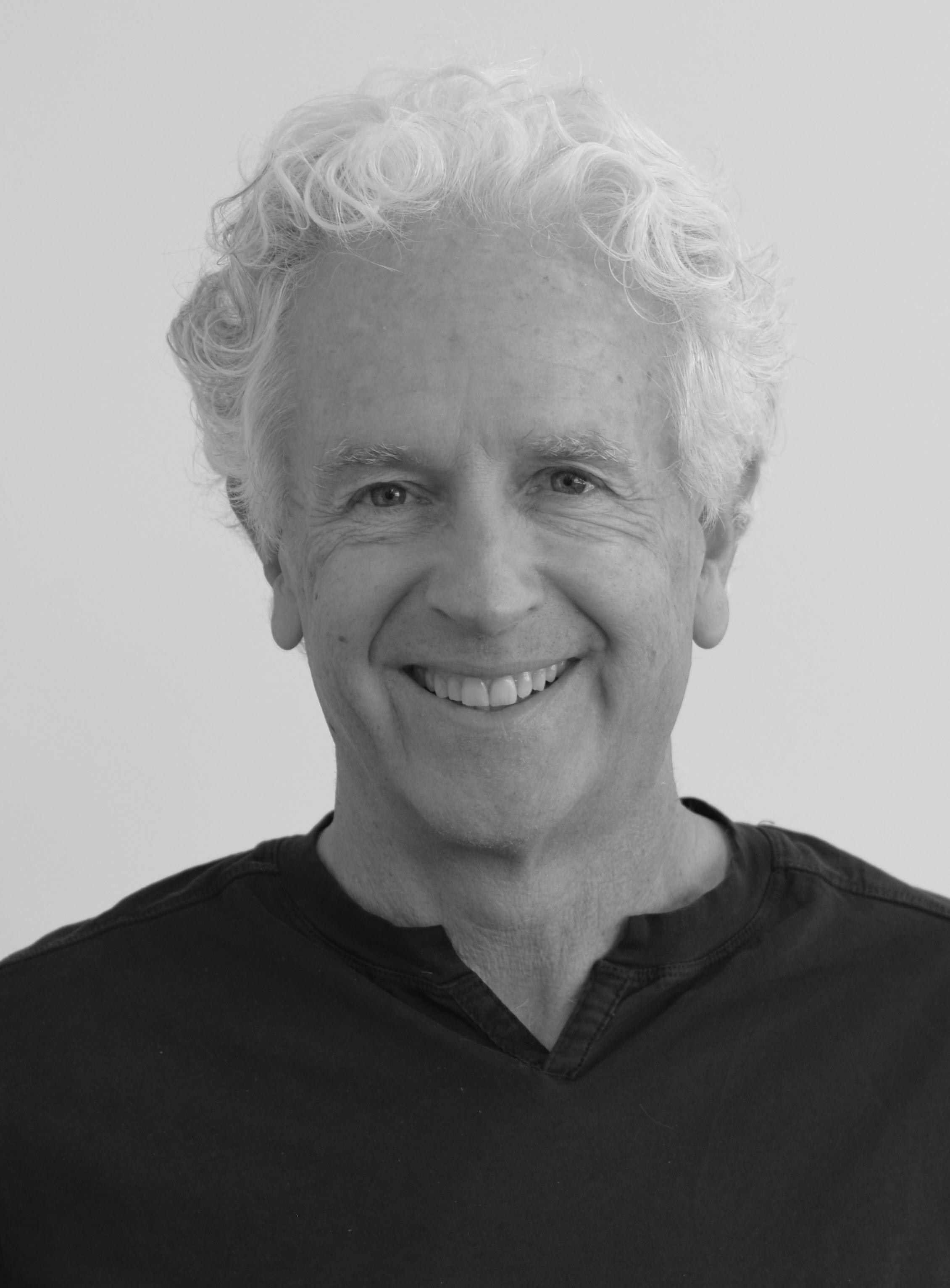 TERRY BOWDLER
CHAIRMAN & FOUNDER
Terry has been in the consumer vehicle leasing industry for 39 years. He has been a lessor for over 30 years. He started Credit Union Leasing of America in 1988, and originated over $2.5 billion in credit union funded leases before selling to Westlake Financial Services on May 1st of 2017. Terry started LHPH in 2010 and originated over $250 million in deep subprime leases with Carite and Brite Leasing.
LHPH currently provides over $50 million of funding for LHPH and BHPH dealers. Terry has served on the board of the National Vehicle Leasing Association for over 15 years. His various positions included, National Legal Legislative Committee and First Vice President; Terry also launched the NVLA LHPH Division in 2012. Terry has also earned the professional designation Certified Vehicle Lease Executive in 1988. In his free time, Terry enjoys spending time with his loving family and going for long rides on his off-road motorcycle in Baja California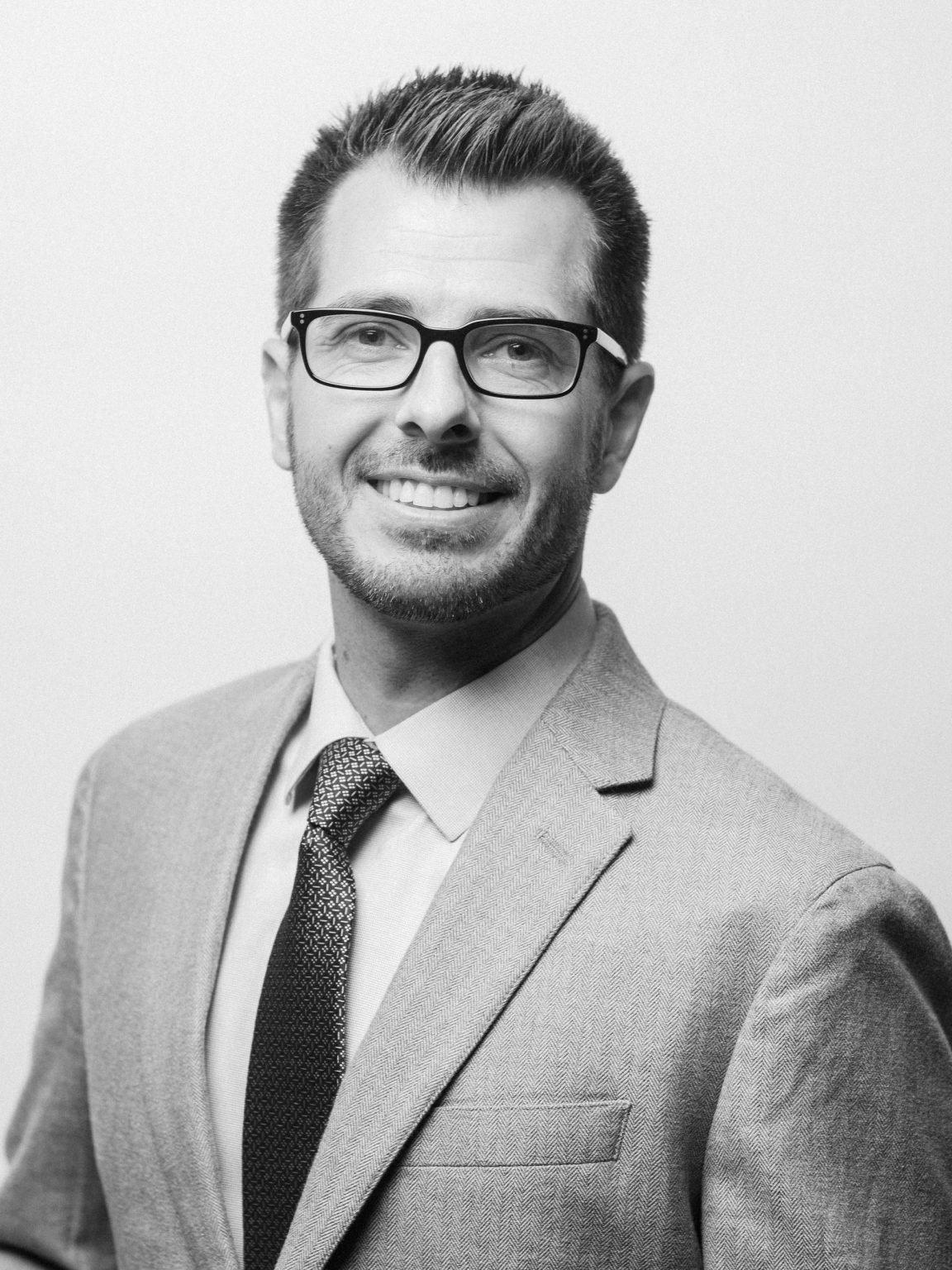 Tim Lawrence
CHIEF EXECUTIVE OFFICER
Tim Lawrence was recently promoted to CEO after holding various leadership positions since joining LHPH Capital in early 2017 as the VP of Business Development. Currently he focuses his efforts on long-term strategic growth and implementation coupled with process improvement and employee engagement. He's a fierce girl-dad, family man, musician, learner, podcast listener and avid reader.
Previously Tim served in sales leadership and operations positions in the medical device sector at Acumed and Zimmer Biomet for close to a decade, most recently as the Regional Vice President for Acumed. Tim holds a bachelor's degree in Theology from PLNU, a Master's degree in Psychology from USD, a MBA from PLNU's School of Business, and serves on the board of the National Vehicle Leasing Association. In addition, Tim is a certified Six Sigma Green Belt in operational excellence and completed executive courses from both Matrix Achievement and Sen-Delaney Leadership Consulting Group.
George Klinke
Executive Vice President Business Development (Retired)
George has been in the auto financial services business for over 30 years. He helped create a major consumer leasing company in Dallas, Texas and then worked for GE Capital Auto Financial Services in various capacities for over 14 years. At GE, George was involved in the sales of leasing and was instrumental in the development of GE's subprime auto finance program.
Following GE in 1998, George organized and led the Great Lakes Region in Chicago for Fairlane Credit LLC, leaving in 2000 to join Household Automotive Finance Company in San Diego, CA. After leaving Household, George was Vice President of Sales for the First American Corporation in their Vehicle Title Division for six years. Prior to joining LHPH in 2009, George was Executive Vice President of Sales for Integris Financial Inc. In his time outside of the office, George enjoys visiting his grandchildren in Seattle as well as cruising around town in his Chevy SSR here in sunny San Diego – with the top down. He is hard to miss on the roads because his ride is bright yellow!
George recently retired to live the good life here in Southern California. Contact Trevor Watson for any business inquiries.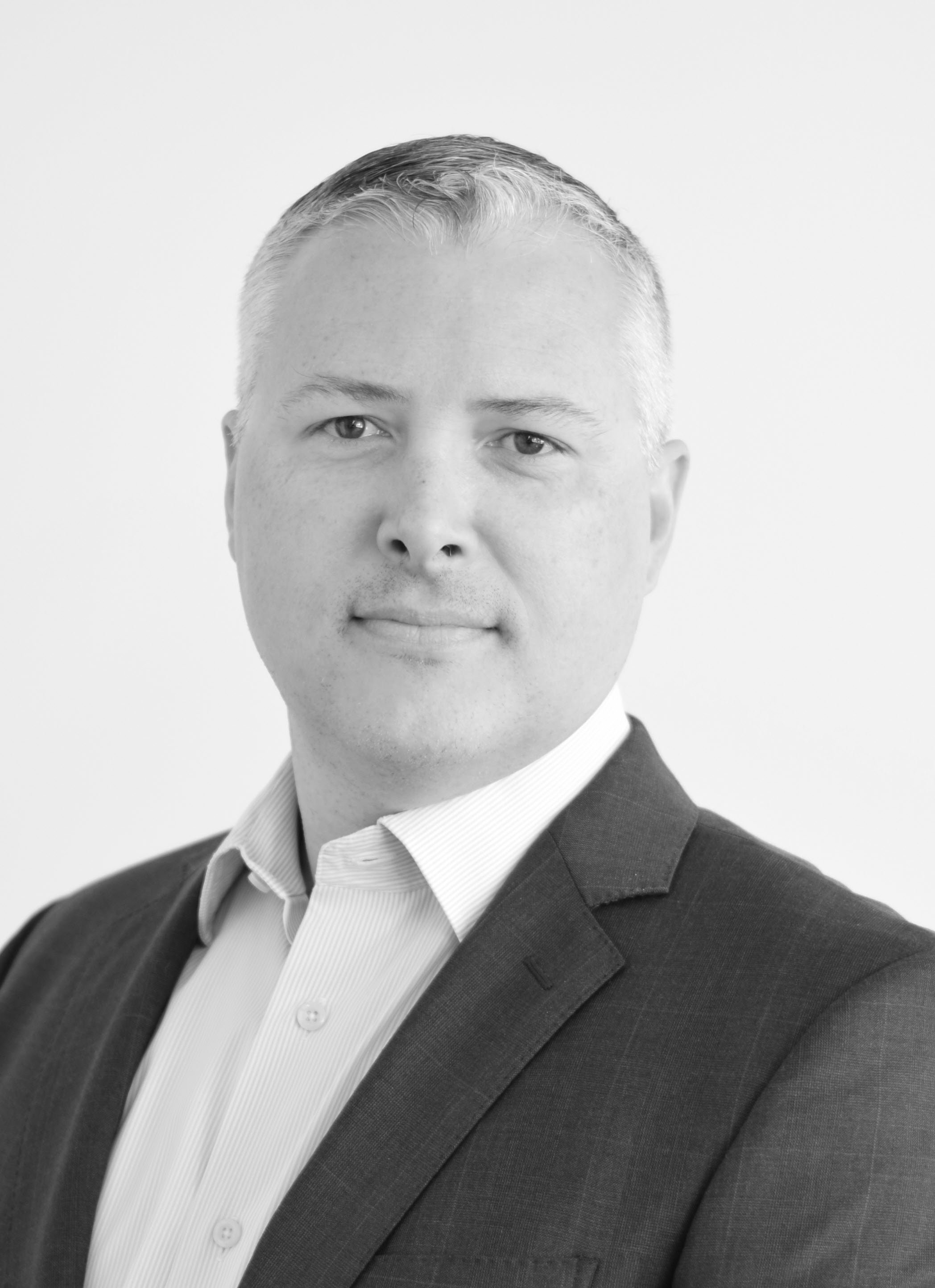 Trevor Watson
VICE PRESIDENT BUSINESS DEVELOPMENT
Trevor joined LHPH in 2019 and has over two decades of experience working in the auto finance industry. He began his career in auto with WFS Financial right here in San Diego where he learned the value of building strong, win-win relationships, with quality dealership partners. That customer-centric focus remained a core foundation for him during his sales management roll with the successful launch of the CRB Auto (now Mechanics Bank Auto Finance) program in 2011.
Most recently, Trevor served as VP, Indirect Auto Sales, for the auto division at Axos Bank. While with Axos, he managed the bank's platform from an incubator business unit into a niche auto lender originating retail installment sales contracts with over 1,300 dealers across eight states. He holds a Bachelor's degree in Sociology from UCSD, and an MBA from University of Phoenix. During his free time, you can find Trevor hanging out with his wife and son at the zoo, aquarium, or one of the local beaches.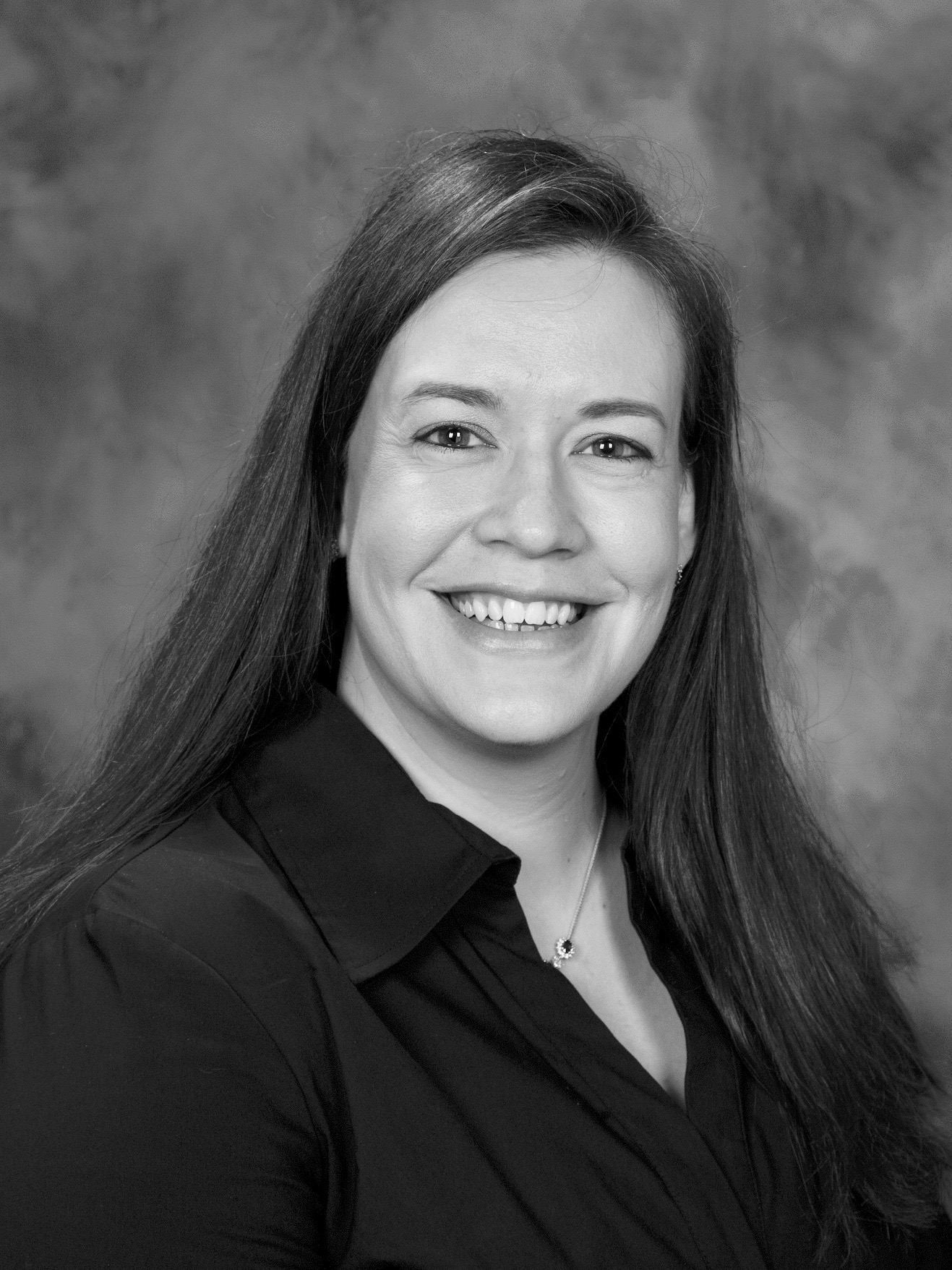 Kelly McKinney
VICE PRESIDENT RISK MITIGATION
Kelly joined LHPH with over 20 years working for commercial banking financial institutions, namely Capital One and Hancock Whitney Corp. She has experience lending to non-bank consumer financial institutions, which has included BHPH dealerships and indirect auto lenders. Her experience has included launching new underwriting and portfolio management platforms, creating processes and best practices to provide a remarkable customer experience.
Kelly held credit analyst, underwriter, portfolio manager roles before becoming an Underwriting Manager in the Specialty Lender Finance team at Capital One. As Underwriting Manager, Kelly was responsible for a ~ 3.5 billion portfolio of non-bank consumer financial institutions. She holds a Bachelor's degree in Finance and a MBA from University of New Orleans. She also maintains her Credit Risk Certification (CRC) through the Risk Management Association. She is a native of New Orleans, and currently resides in Virginia with her husband and fur-kids.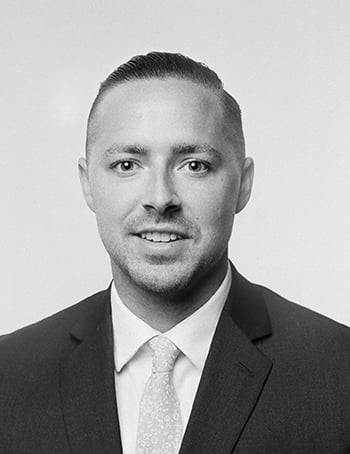 Kevin Londerholm
AVP OPERATIONS & TECHNOLOGY
Kevin brings experience as an analyst in Healthcare operations to his current role at LHPH Capital. He most recently worked for Scripps Health, the second largest healthcare provider in San Diego. There he was involved in patient education, insurance authorizations, and healthcare provider relations. He has consulting experience in marketing research and project management for small businesses in the San Diego area.
Kevin joined LHPH Capital following the completion of his Master of Business Administration (MBA) program at Point Loma Nazarene University in August of 2017. He completed his undergraduate degree at Cal Poly in San Luis Obispo, where he represented the College of Science and Math as a member of the Board of Directors. It is clear he is a San Diego native stating "it's cold outside" when the temperature drops below 65 degrees.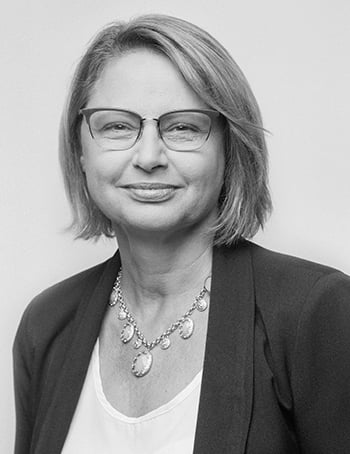 Louise Klinke
Finance Director (Retired)
Louise has over 30 years of experience working in the auto and equipment leasing finance industry. She began her career in the data processing department of GE Capital Auto Lease and fell in love with the auto industry. Over the next twenty years, Louise took on projects in the Accounting Department including federal tax analysis and forecasting. One of her favorite research projects was a deep-dive analysis in remarketing vehicles
Louise then joined Case New Holland as a Risk Analyst for loans and leases based out of Wisconsin. Most recently, she served as Controller for Credit Union Leasing of America. For over 4 years, she performed essential budgeting, forecasting, and cash management for CULA. She joined the LHPH Capital team in early 2017 and currently serves as the Controller. Louise holds a bachelor's degree in accounting from San Diego State University, Go Aztecs!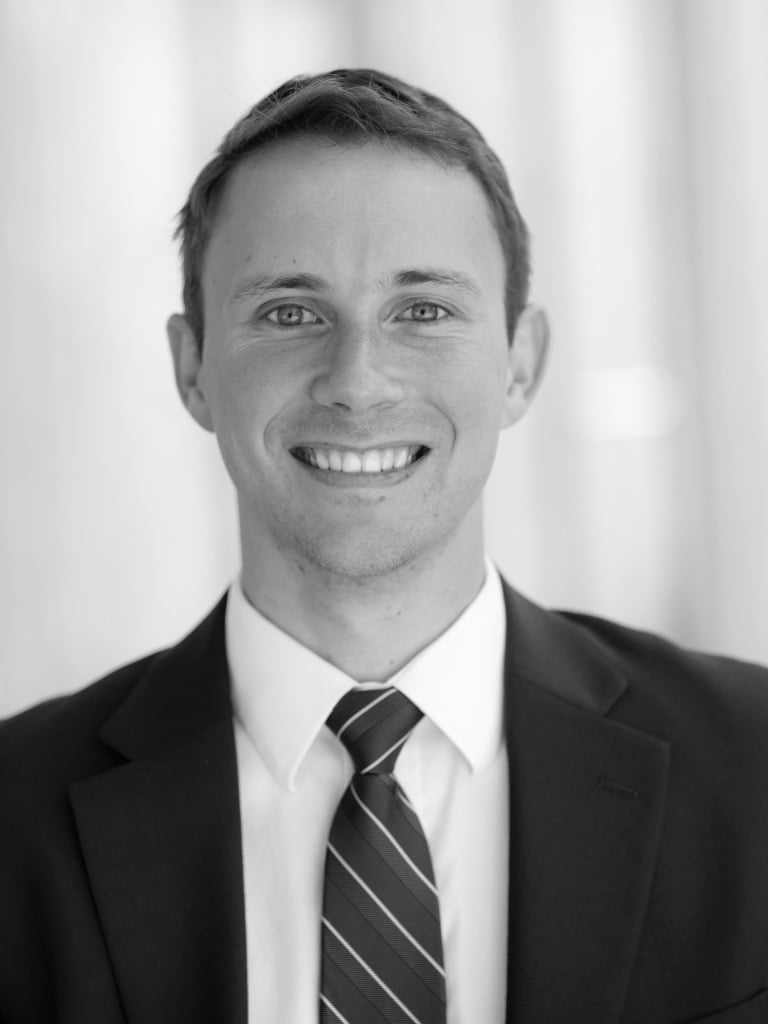 Murray Doig
Controller
Murray's career started as a financial auditor with Deloitte, where he obtained his CPA license and gained exposure to the financial statement preparation and reporting process. After working as an auditor for a little less than two years he transitioned to a role with his alma mater, Point Loma Nazarene University, as an Accounting and Budget Analyst. During his nearly five years there, Murray assisted with upgrading the University's accounting software, completed various financial reconciliations and accounting tasks, and worked with campus users to help make data useful for decision making.
Murray obtained both his Bachelor of Arts in Accounting and Business Administration, and Master of Business Administration, from Point Loma Nazarene University. In his free time, Murray enjoys playing ultimate Frisbee, running, and spending time with family and friends.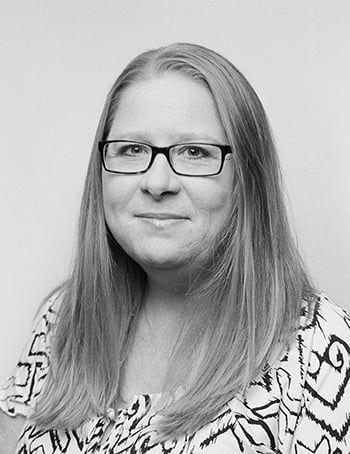 PATIE SAUNDERS
DIRECTOR OF OPERATIONS AND ACCOUNTING ADMINISTRATOR
Patie has worked in the Auto Finance Industry for over 17 years. She began her career at Credit Union Leasing of America (CULA) in the insurance department where she learned the leasing business from the ground up. Over her 15+ years at CULA, she was cross-trained in leasing operations and specialized in finance. She found her true passion after joining the CULA accounting department where she was responsible for managing the credit union portfolios.
After servicing the credit union leasing space for over 15 years with our founder Terry, she brought her expertise to the Lease Here Pay Here space in early 2017. She currently serves as the Director of Operations at LHPH Capital. She manages daily operations while ensuring LHPH runs as smoothly as the cars LHPH helps finance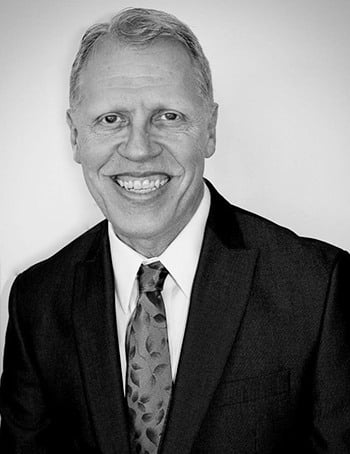 BILL KREHBIEL
TITLE & AUDIT ADMINISTRATOR
Bill comes from the education field as he taught for 26 years at varying grade levels in Kansas (at the same school) before moving out to San Diego in the summer of 2015. Bill made the decision to move to the West Coast to assist close friends in planting a church in Southeast San Diego. Since he's been here, he's continued teaching at the middle school and elementary school levels as well as joining LHPH in his current role of title and audit administrator in January of 2019. He loves being out here, but still misses the thunderstorms and snow of the Midwest.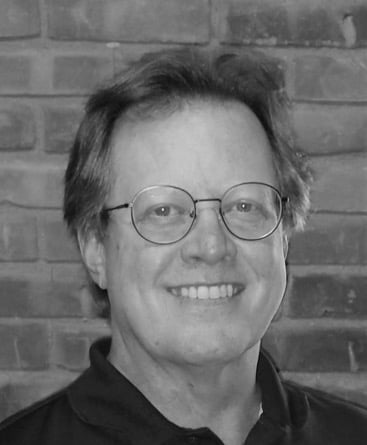 Jon Duncan
Software developer
An IT generalist, Jonathan has supported and developed systems for more than 30 years. Working for employers servicing the OEM Automotive/Transportation, Military/Aerospace, Industrial, and most recently the Financial sectors.
Jon has spent most of his career as a one-person IT department, responsible for all aspects of IT. From desktop, server and network hardware and software to the development and maintenance of custom software.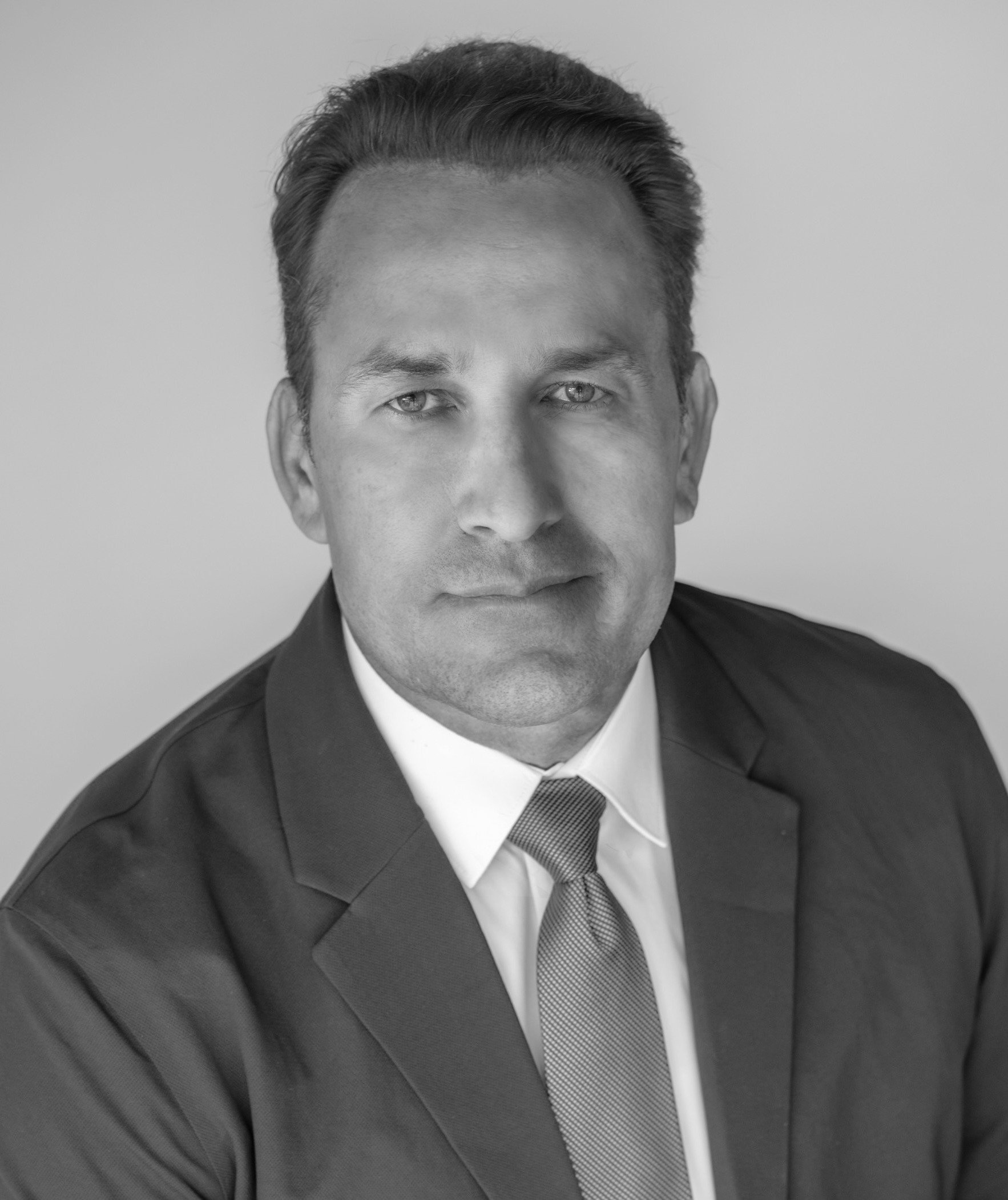 John Fushman
Relationship Manager
John Fushman has over 25 years of experience in Banking, Finance, Operations and Software Development. Previously, he was a Relationship Manager with US Bank for over 10 years. John managed the Small Business portfolio in Orange County California, focusing on retention and continued growth for his clients. John holds a Communications and Marketing degree from Michigan State University.
John joined LHPH Capital in June 2022 and serves as the company's Relationship Manager. In his spare time, John enjoys hockey, golfing, surfing, astronomy, and CrossFit classes.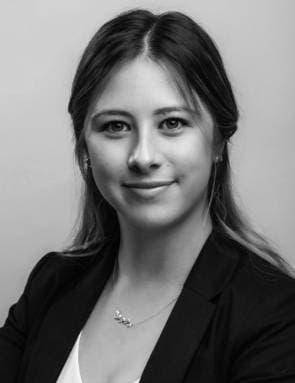 EYO TOE
BUSINESS DEVELOPMENT AND MARKETING Associate
Eyo Toe is a Business Development and Marketing Associate who brings experience in marketing and analytics to her role at LHPH. Eyo has worked for a variety of reputable establishments such as UCLA Athletics and Point Loma Nazarene University where she was able to learn a variety of skills which later led her to pursue her passions in the business field. Eyo is also on the executive board for The Salvation Army's young adult advisory group, Echelon, serving the San Diego community as Co-President.
Eyo joined the LHPH team after finishing her Master of Business Administration (MBA) from Point Loma Nazarene University in August of 2020. She also holds a bachelor's degree in exercise science from Aurora University. Outside the office, Eyo loves to go to the dog beach (and pretty much everywhere else) with her goldendoodle Jax.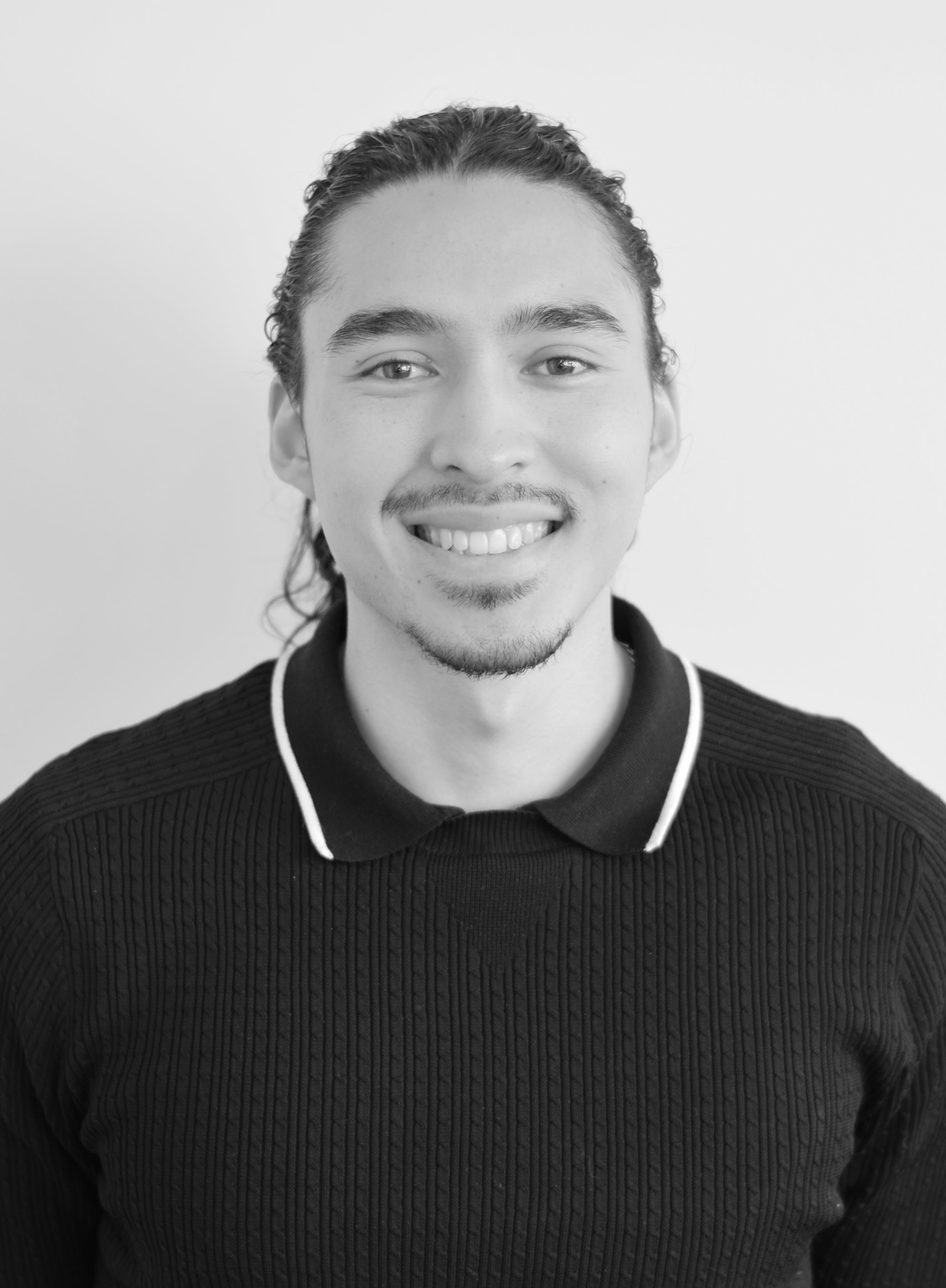 Isaiah Alderete
commercial underwriter
Isaiah Alderete joined LHPH as a commercial credit analyst, reporting to the VP of Risk Mitigation. Previously, he served as an analyst at Axos Bank, where he monitored and underwrote loans catering towards non-bank consumer and commercial finance companies.
Isaiah graduated from San Diego State University with a BSBA in Finance. He is currently working towards obtaining his Chartered Financial Analyst (CFA) designation and passed level 1 in August 2021. In his free time, he enjoys surfing, drawing, and a great gym session.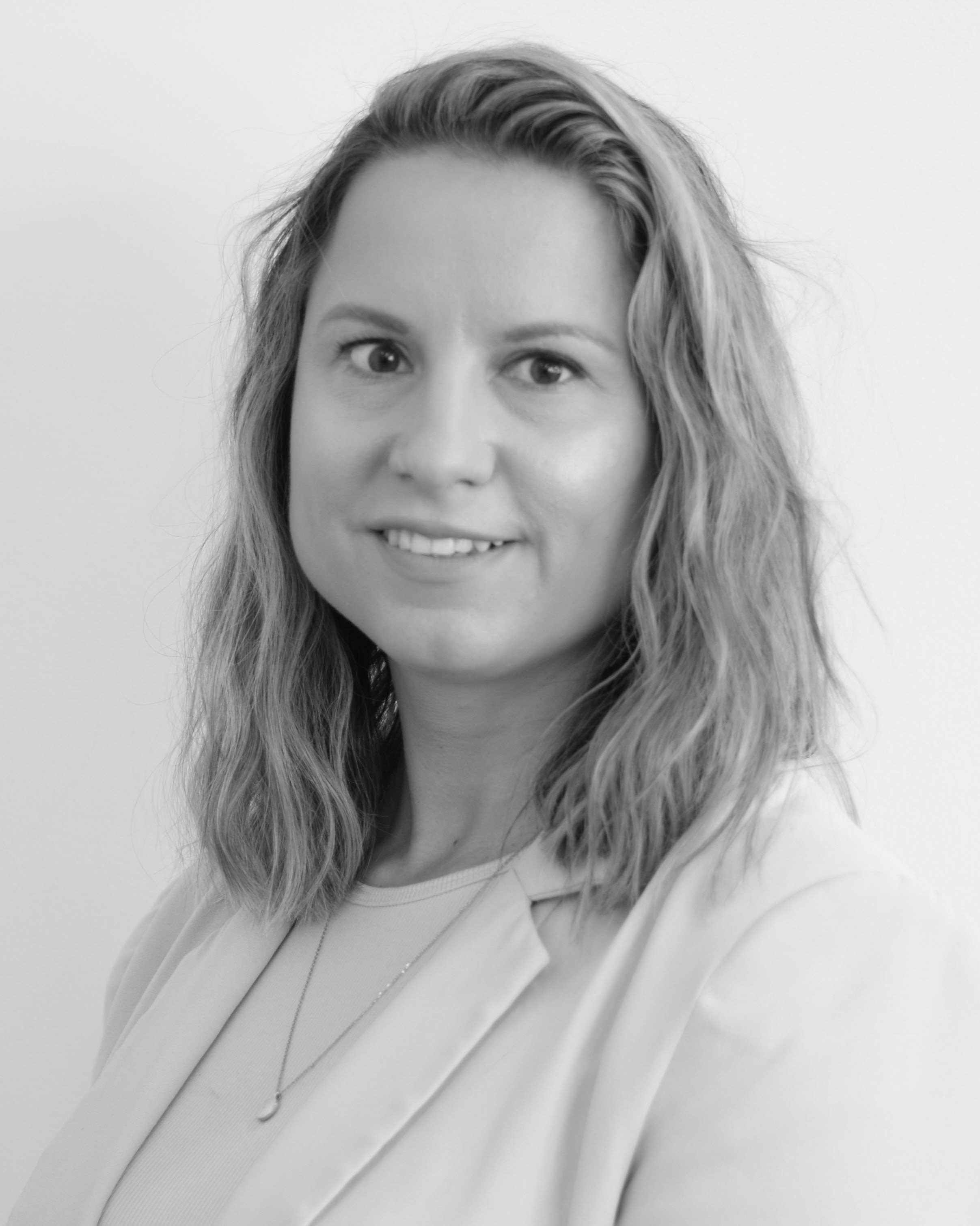 Agne Magoulas
Accountant and Operation Analyst
Agne grew up in Lithuania and moved to United States 8 year ago. She obtained Bachelor of Arts in Accounting and Business Administration from Vilnius College. Her Accounting career started in Lithuania where she worked for different industries including nonprofit organizations and ecommerce online shopping. After she moved to California, she continued working in accounting field and joined LHPH team in July 2023. In her free time, she enjoys walks on the beach, hiking, reading, and watching movies.
LHPH Capital
Core Values
Trustworthy
Respectful
Innovative
Grateful
Transparent