Since its foundation in early 2010 as the consulting firm, LHPH, through its transformation into a commercial lender, LHPH Capital, the company has remained focused on helping dealers and consumers enjoy the mutual benefits of used car leasing.
The spark that created LHPH Capital
In 2009, the auto industry was catastrophic as the number of cars made heavily decreased and many OEMs lost their leasing companies including GM, Chrysler, and more. Terry combined his knowledge of leasing and applied it to the BHPH industry as he began his market research journey of exploring used car leasing for subprime customers.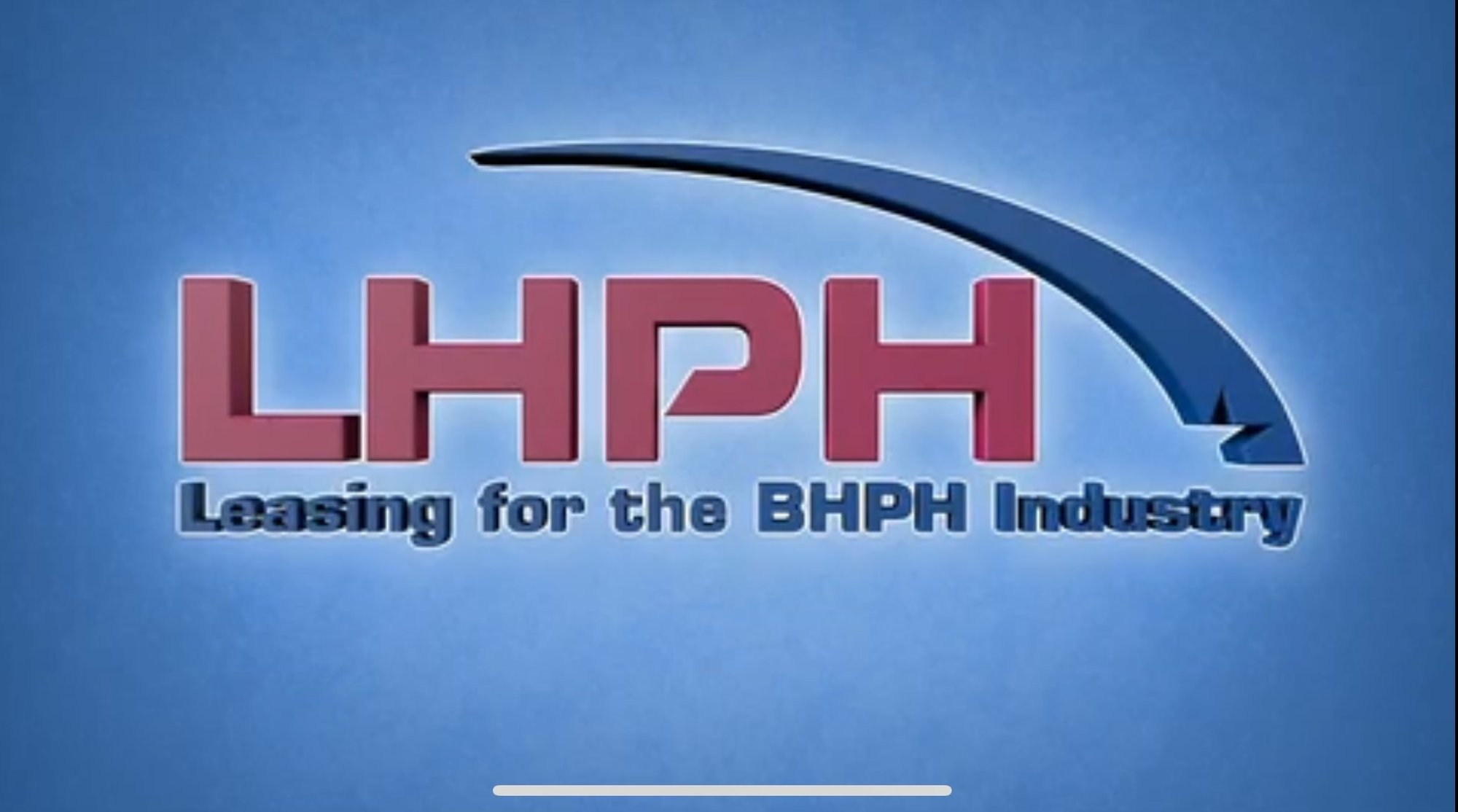 2010 nabd conference
In 2010 Terry was introduced to our Co-Founder, George Glinke, who had extensive experience in the automotive space. Together they exhibited at the National Alliance of Buy-Here, Pay-Here Dealers (NABD) to gage what kind of interest was out there for used car leasing in the independent space. What they learned was incredibly insightful.
Check out the insights Terry learned at the 2010 NABD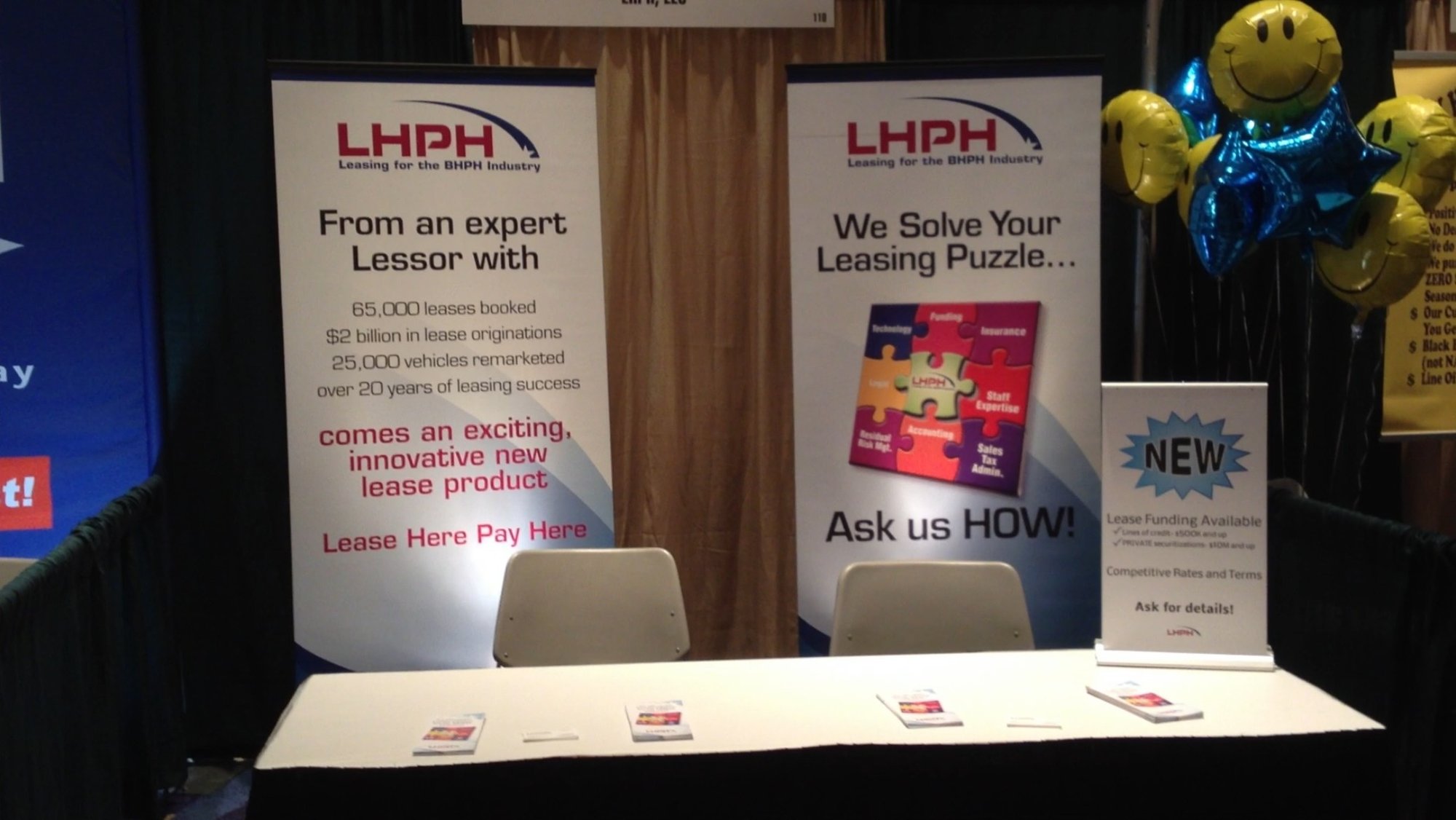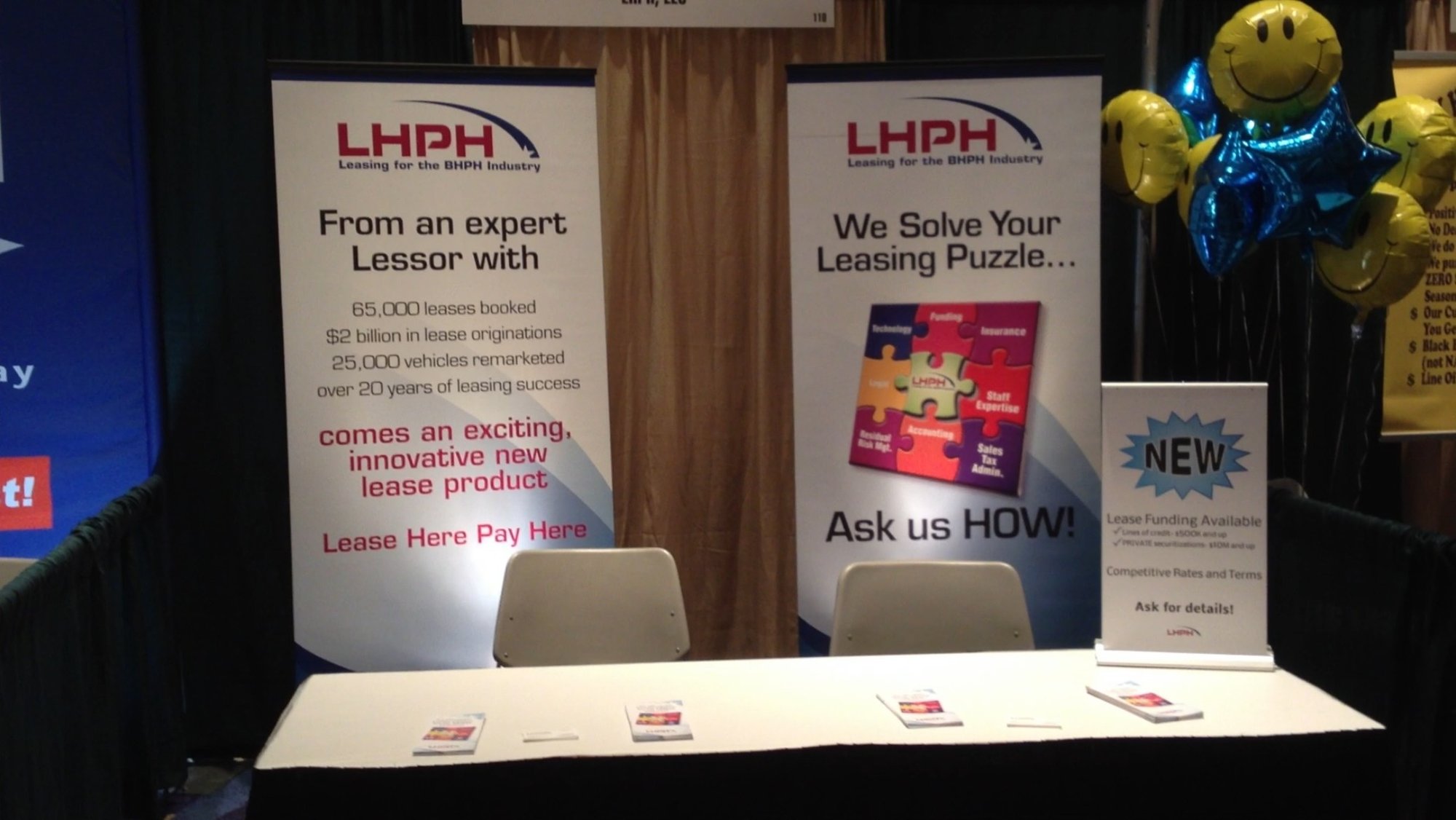 3 movers and shakers of the used car industry
Terry was given 3 names to inquire with who were considered experts in the industry. Terry learned some of these industry experts had LHPH programs of their own and one even decided to test out the product through his company.
The Carite era
In 2010, Terry and George teamed up with Don Foss to create and grow a leasing program through the CarRite franchise dealership group. Between 2010-2015, this partnership originated near $100MM of leases over 6 years.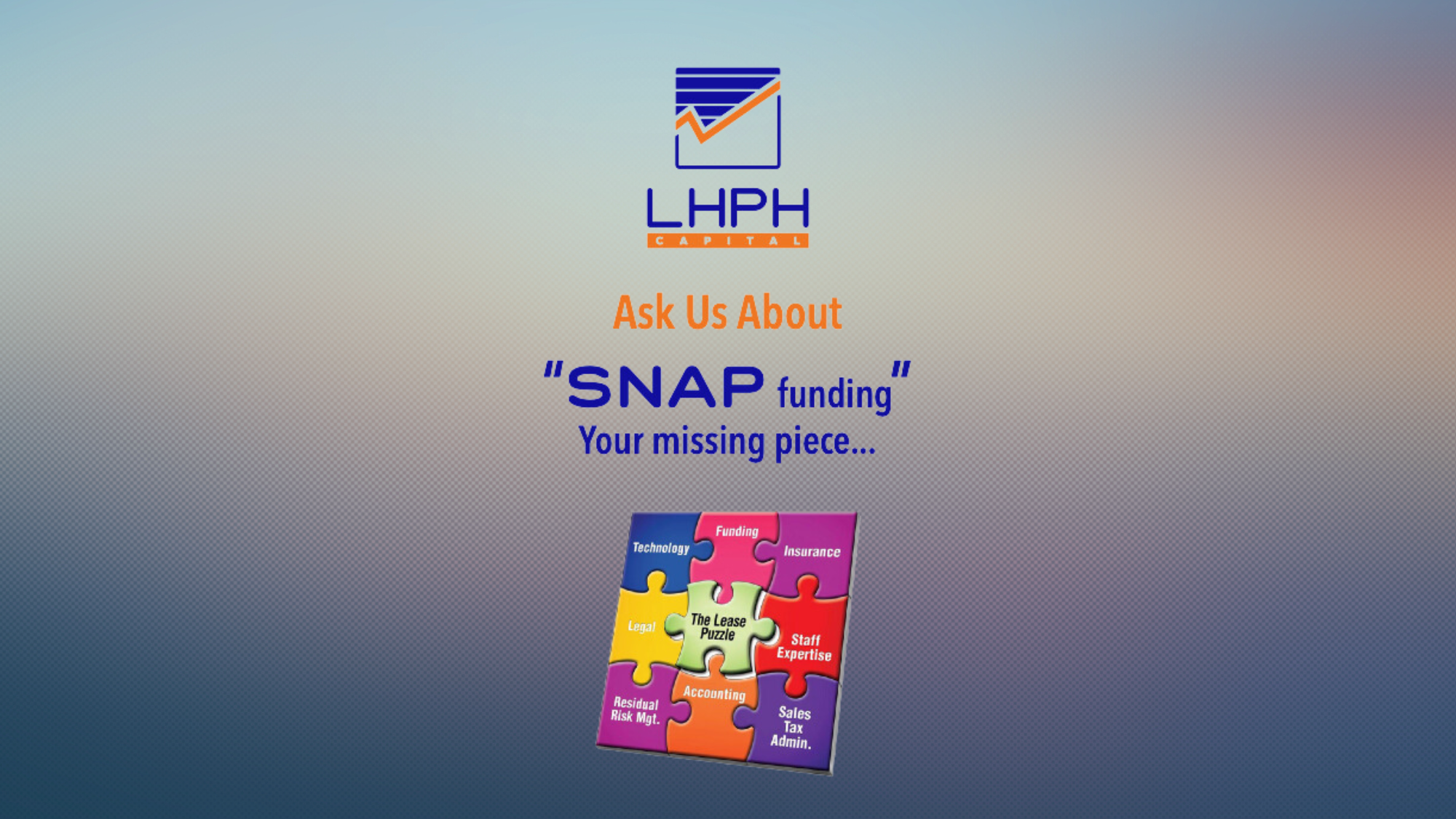 Becoming a lender
During the CarRite Program, Terry and George were also consulting for a number of dealers who were adding a leasing program to their dealership. Their experience proved that the #1 reason why dealers couldn't add the program to their dealership was a lack of capital.
Bridging the gap between dealers and capital partners for LHPH
LHPH CAPITAL GROWTH
Today, we help our dealer partners put over $200MM of leases on the road every year. Our CEO, Tim Lawrence, has built a quality team of consumer vehicle leasing experts and professionals who are ready to help dealers serve their market through lease-here, pay-here.
Terry's vision for the future of LHPH Capital and used car leasing