HOW TO KEEP YOUR CUSTOMER PAYMENT AFFORDABLE
Eyo Toe | November 16, 2021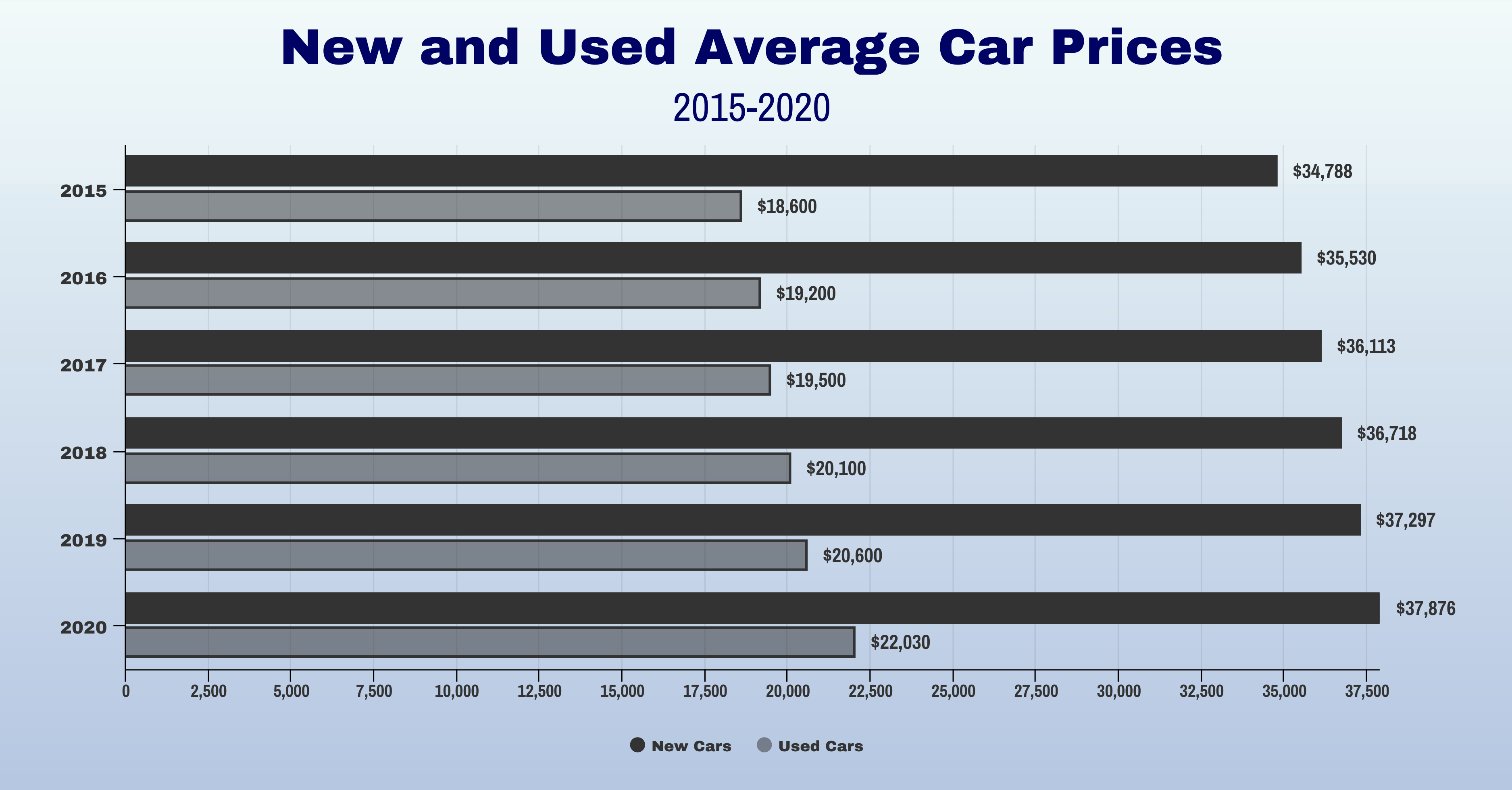 There is no surprise that car prices have been increasing in both the used car and new car sectors. BHPH dealers are faced with the challenge that prices are predicted to continue increasing especially due to temporary factory closures in 2020 followed by the chip shortage. Aside from lengthening the term, there are not many options in customizing a retail installment sales contract to keep the customer payment affordable.
What makes a lease contract favorable in an environment like today, is the fact that leases use a residual. The residual value of a vehicle is the value that the car will be worth at the end of the lease contracts (usually 36 months). The customer's amount financed is the difference between the retail value of the vehicle and the residual value allowing the dealer to maintain or increase profitability while keeping the customer payment affordable. Leasing programs are beneficial to the dealer because they maintain ownership of the asset, have the ability of turn the vehicle multiple times, and increase their customer retention. The customer gets to drive a newer more reliable car and can swap into a newer vehicle at the end of their lease contract.
Learn more about the benefits of leasing on our blog!